Genesis Investments constantly looks for talented teams to invest in their product. And it is usually very sad when a promising startup does not get well-deserved attention due to basic communication errors. Investment analysts pay attention to the details even before they open email with application and this attentiveness perseveres until the final interview and deal terms negotiations.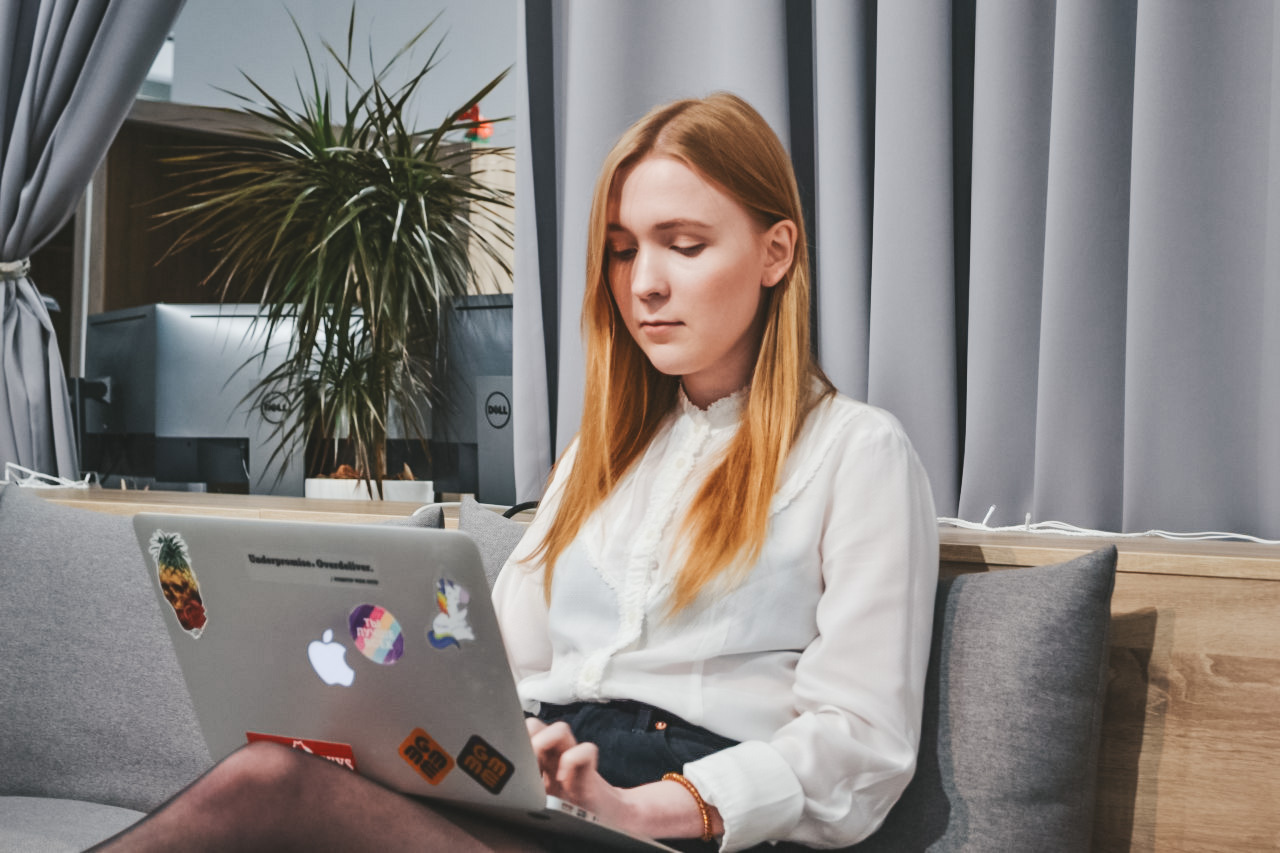 Elena Mazhuha, Senior Investment Specialist, Genesis Investments


Here is Genesis Investments step-by step guide on how not to trap yourself, compose an impressive application and deliver it properly.

Step 1: Make sure that your company is relevant

The most interesting projects for us are companies that develop software. We are looking for someone with a finished product that we can look at and "touch" — this is one of the most important criteria. Hence to apply for investment, you should at least have a beta app so that we can download and test the design and functionality. You also need to have initial sales or first customers who might give feedback.

Step 2: Get to know us

Usually the easiest way to start communication is to find a friend or a partner who can introduce you to us. Start by checking any mutual connections with Elena, Alexei, Vitaly, or Vladimir. This is not a must, but it can make the process faster. If you do not have someone in mind, introduce yourself by emailing to invest@gen.tech or by contacting Elena Mazhuha at olena.mazhuha@gen.tech or Viktor Zakharchenko at vz@gen.tech. We respond to all companies that are relevant to our investment focus.


Step 3: Start communication

Perfect application email consists of the following 3 things:

1. Brief information about your project. In the simplest case, use the formula: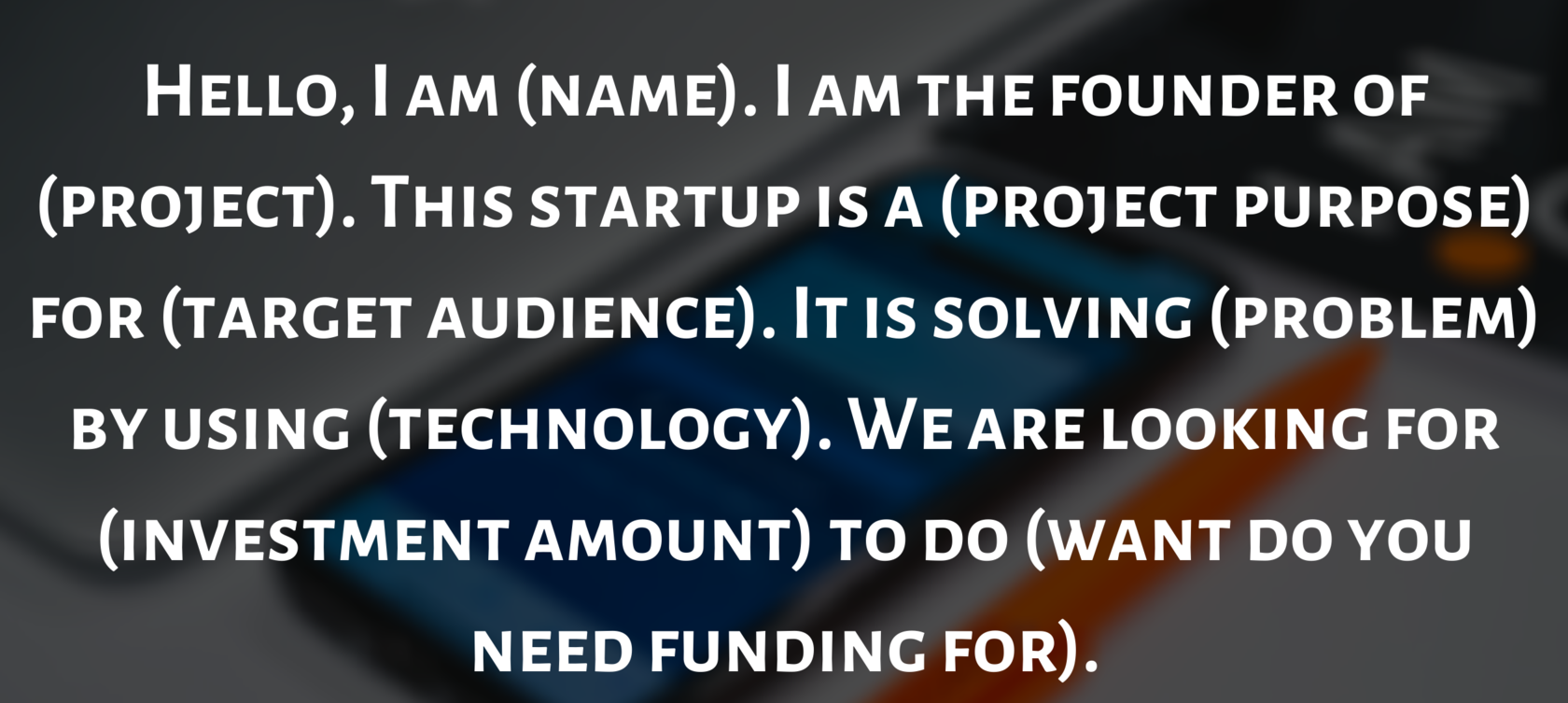 2. Website and social network links. We often use LinkedIn to find out more about the founders and their team. Make sure that your profiles contain relevant information, picture, experience, and skills. Check out our "Why you and your startup need good Linkedin pages: VC advice + 4 main set-up steps" blog post to find our tips for it. The download link, beta access, or promotional code for testing will be a great addition, too.

3. Presentation or one-pager about the project. It should describe the product itself and give a brief market overview. It is good to mention competitors or alternatives and compare your product to them. We also want to see the team details — their names, pictures, roles in the startup, and experience. Don't forget to include the product roadmap.


Step 4: Wait for the first call

If the project is interesting for us, we respond to the email and assign a call. On the first call more likely you will see our Senior Investment Analyst Elena. Company representatives should tell more about their team, project, achievements, motivations, and plans. We are asking questions about customer profiles, business models and revenue streams. Other points that were not covered in the presentation may turn into additional questions too. This call lasts about an hour and helps both parties to get to know each other better.


What happens next?

After the successful first call we do some internal research and analysis. If the project is promising for us, we request additional information, such as market data, financial forecast, or historical financial results. We can also request feedback from customers, employees, and current investors. On top of that, we can come up with an investment decision in 2-3 weeks.

Do not forget that we often share insights on our blog and social networks — Facebook and LinkedIn Keep an eye on our latest posts — and you will already have an extra advantage.