As announced by Gritdaily, Genesis Investments invested $ 500,000 in mobile subscription startup Adapty along with 500 Startups and AdFirst.VC. Proceeds from the round will be used to improve Adapty's A/B testing features for paywalls and unit-economics, and to increase the quality of analytics provided to clients.

Adapty offers mobile app developers an aggregated tool to optimize subscribers' retention and engage with paying users to upsell products with automatic behavior-based promotion tools. Adapty offers mobile SDK to quickly plug in-app purchases and subscriptions. Most features such as paywall A/B testing and analytics are available in a user-friendly dashboard, which can be set up without coding.



Adapty eliminates the challenges associated with new and churned subscribers and runs A/B tests for paywalls in one easy-to-navigate platform. The solution is based on scalable event processing technology and an internal data lake, that aggregates in-app events into meaningful information. The funding will help Adapty advance product offerings and to expand dynamically, benefiting from the rapid growth of the mobile subscription industry.

Adapty was launched by Vitaly Davydov, Kirill Potekhin, and Dmitriy Podoprosvetov. Vitaly and Kirill founded data science solutions agency Poteha Labs and worked together in the subscription business for 6 years, including 1.5 years at EasyTen — EdTech mobile app with 15 million downloads. Later, Dmitriy joined the team to power its team with his 9-year of experience in Business Development. Currently, Adapty's team consists of 10 full-time professionals with deep tech background in software development and math, business development, and marketing skills.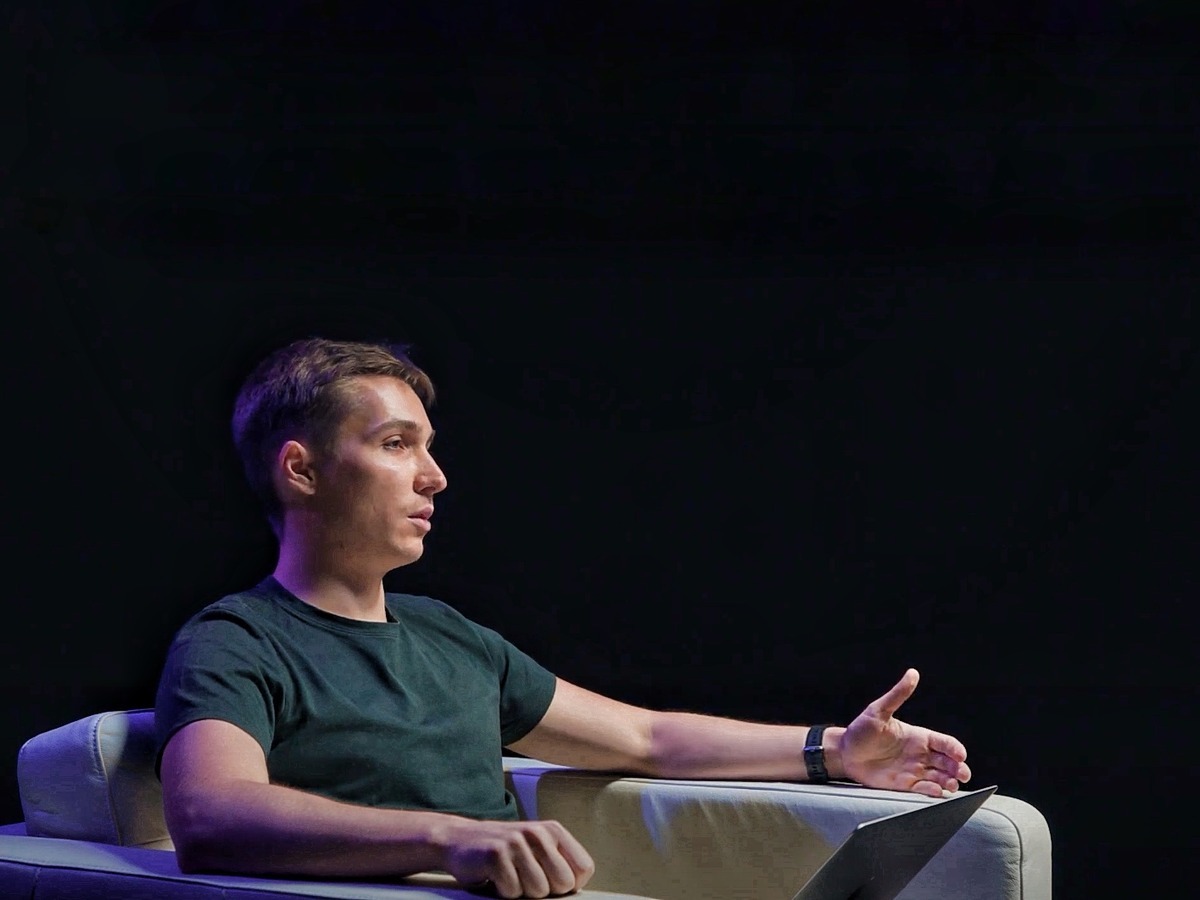 "Our startup was born out of our personal experience with mobile apps and product analytics. Over the years of helping projects with millions of users, we have seen that subscription churn constantly gets bigger and сompanies spend their resources on chaotic user management, using analytical services and self-made CRMs as a substitute for the tool they really need. At EasyTen, together with Kirill Potehin, Adapty's CTO & Co-founder, we benchmarked subscriptions, evaluated, and predicted LTV for users' cohorts. We used traditional tools like Excel and Python, but due to the lack of functionality and restricted data formats, we were constantly exposed to limitations, errors, and bugs. It was a real struggle. At Adapty we address these pain points, adopt an iterative approach to enhance the product according to the latest inquiries, and use the accumulated data to provide precise product metrics to mobile app developers." — says Vitaly Davydov, Adapty's CEO & Co-founder.

So far, Adapty has been used by 1100+ users. It tracks around $10M in apps' revenue, and more than 100 apps already became more profitable because of Adapty's solution. After the Seed round, Adapty plans to improve the precision of its tracking and forecasting features, simplify its A/B testing framework, and grow its sales team.

"The number of products available through subscriptions continues to skyrocket. Gather predicts that by 2023, 75% of direct-selling businesses will switch to a subscription monetization model. Moreover, under Apple's privacy policy changes, IDFA will be available only after the user's permission. Then advertising will be less targeted and publishers will be forced to explore new ways to maximize revenue generated from subscribers. We strongly believe that solutions such as Adapty will enable them to readjust to the changes," — comments Elena Mazhuha, Genesis Investments' Investment Manager.